A paradise for pure relaxation, wellness and sports activities
The best of both summer and winter. Are you searching for exciting outdoor adventures? Look no further! Hotel Negritella is the perfect place for all winter and summer activities, from skiing to snowboarding, snowshoeing to mountain biking, hiking to mountain climbing. Explore breathtaking views, enjoy dynamic slopes and trails and create unforgettable memories with family and friends.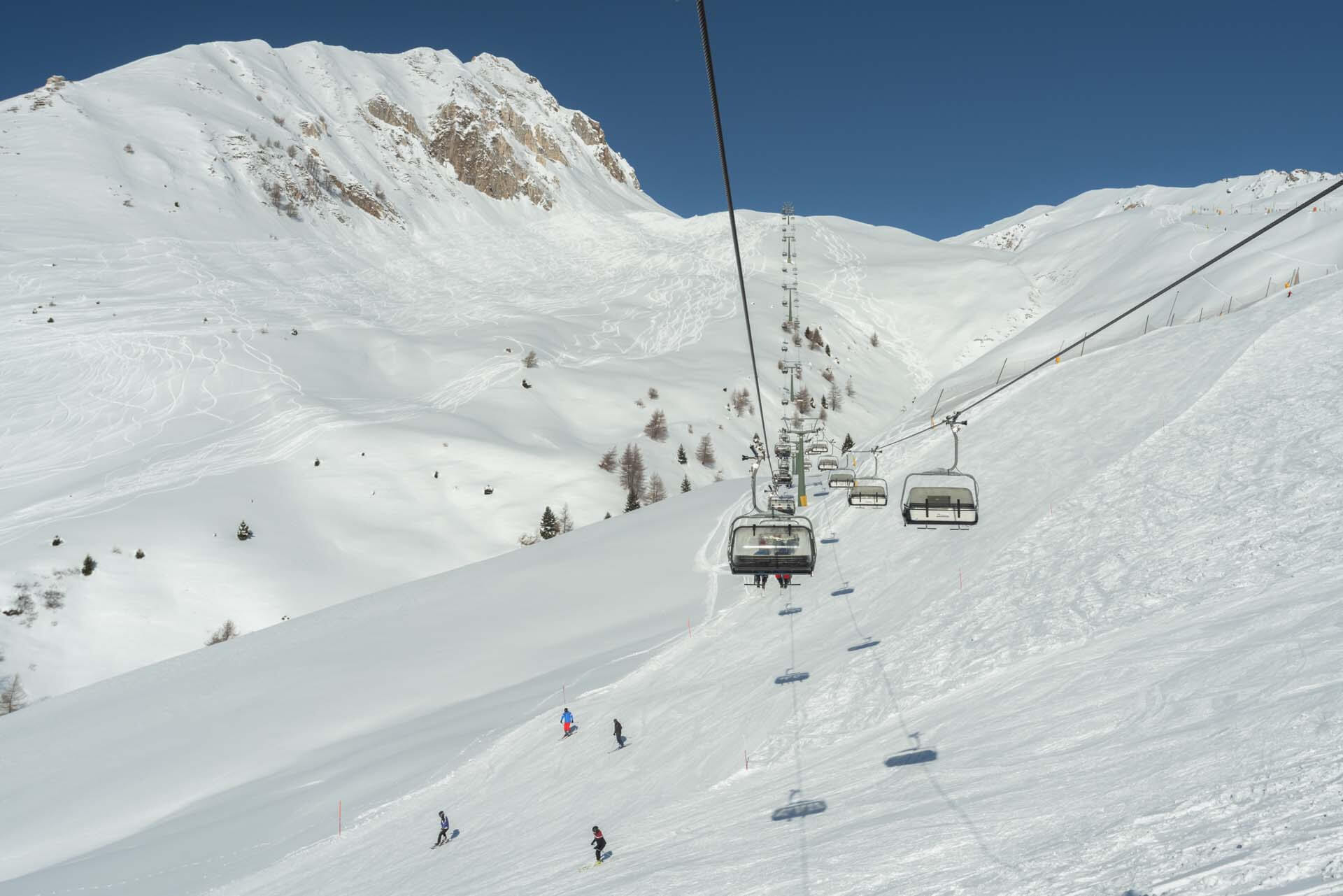 Splendid sunshine, fresh snow and mountain views
The dazzling white of the snow makes you long for winter! You will be surprised by how many different shades of white there are in the Alps.
Winter here in the Tonale Pass promises many adventures: excellent skiing along 100 km of slopes all interconnected and perfectly groomed in an incomparable setting, exciting cross-country tours on 20 km of different tracks and walks in the heart of the idyllic snowy landscape.
An exceptional environment that guarantees an unforgettable time for young and old alike, where skiing is possible until late spring!
Active holidays in the Tonale Pass
This summer, forget your usual activities and explore the Tonale Pass for an unforgettable adventure!
With its breathtaking views and incredible activities, it is the perfect destination for nature lovers, from hiking on the Presanella to mountain biking. Whether you are an adrenaline junkie or looking for a calmer experience, the Tonale Pass has something for everyone.
In summer, our mountains will offer leisurely walks or high-altitude hikes for the more experienced, as well as nature excursions to admire the rich flora and fauna that populate the Alps. For a holiday of sports and relaxation, time here is a must.